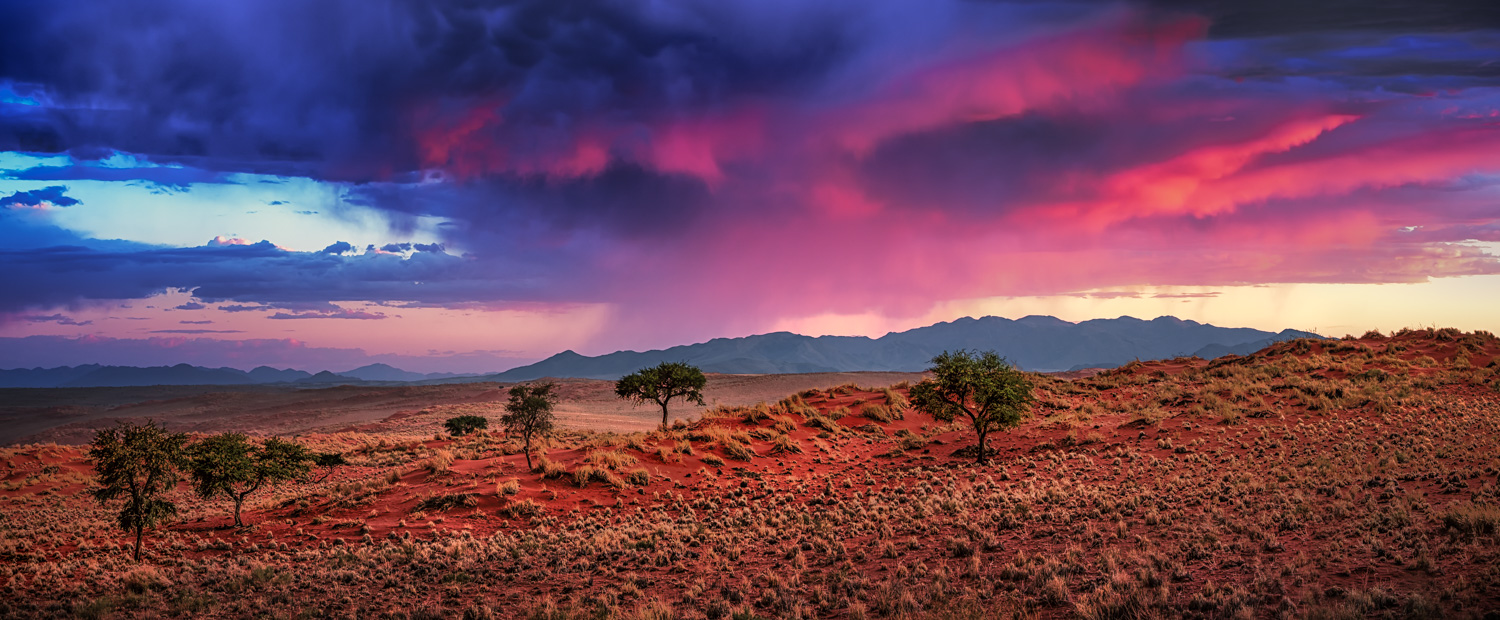 a) artwork for your wall aka. individual prints
Prints are available in the size that you desire.
All prints are made only on the best photographic paper available and come mounted on aluminium dibond.
Your print comes ready to hang with an included wall bracket.
The following sizes are examples and give you an indication of the final prices:
90 x 60 cm (approx. 34 x 24 inches) = 495 Euro
150 x 50 cm (approx. 59 x 20 inches) = 720 Euro
180 x 120 cm (approx. 71 x 47 inches) = 1695 Euro
Prices include taxes and delivery within the European Union. We deliver worldwide.
If you'd like to inquire an individually sized print please get in touch with our friendly studio.
b) commercial usages
For all commercial usages we are happy to send you a quote. Our work was used in national and international magazines and campaigns. To learn more you can find some references here. Please click here to get in touch with the details of your intended usage. You will receive a quote asap.